Festivals in Europe – great music events for a perfect festival summer
Sweden is often praised for their music export, but Swedish festivals rarely rank at the top of the charts of Europe's best festivals. Do you want to experience the really big music events and the largest audiences? Then a trip to the continent is a sure summer recommendation.
But what festivals should one attend? And what really matters in the making of a good festival? This article will guide you to the biggest and best European music events that music lovers shouldn't miss.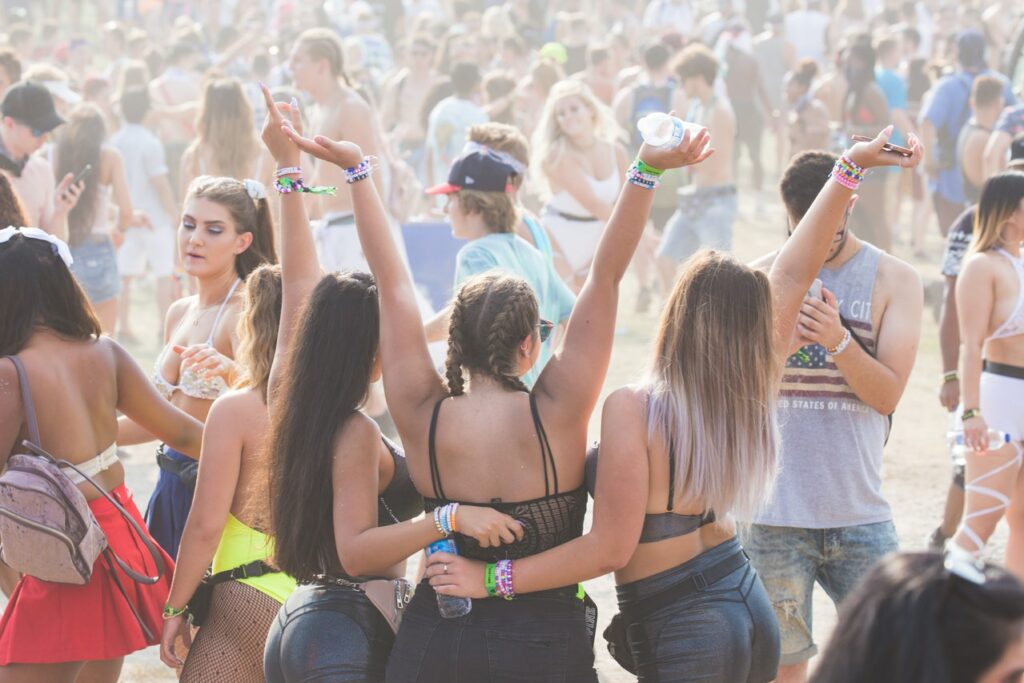 What makes a good summer festival?
Ultimately, festival ratings are subjective. Some people like fields and tents, whereas others enjoy the city vibe. No matter which style you prefer, modern European festivals are so much more than just the music. They are also centers for food, culture, and entertainment. Therefore, high quality food and entertainment should be considered in your festival research.
Three categories of music events:
Europe hosts an endless variety of festivals of various concepts every summer. Generally these can be put into three categories.
Festivals with camping – the days are spent on festival grounds, which are usually outside of the city. Nights are typically spent in tents with simple shared showers and bathrooms.

City festivals – these are often in close proximity to the city center, which makes it easy to travel to and from the festival grounds to a hotel arrangement.

Indoor festivals – the weather can be a festival's biggest enemy. Music events that take place indoors are similar to city festivals, with the exception that the weather won't be a concern.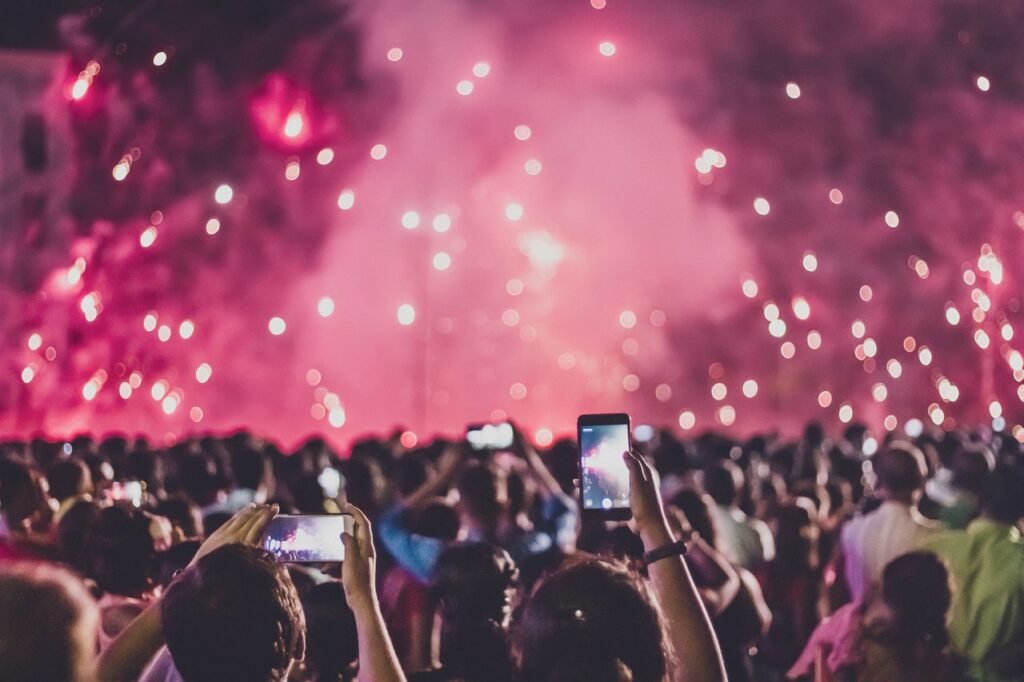 Check out the award winners
Large crowds, tons of stages and even more artists are natural parts of a summer festival and are timelessly awesome experiences. But biggest does not always mean best. That's why we've added the results of the European Festival Awards below.
The EFAs have been ranking festivals since 2009 on the initiative of festival organization Yourope. There is a large range of festival awards to be won, and the juries are seldom united on which festival truly takes home the trophy. Festivals are awarded on an annual basis, although the cancelled Covid festivals makes us look at the 2019 results.
These are the best festivals according to the European Festival Awards:
Best small festival – Jazz in the Park, Romania
Best medium festival – Electric Castle, Romania

Best large festival – Open'er Festival, Polen

Best new festival – No Sleep Festival, Serbia

Best indoor festival – Reeperbahn Festival, Germany

Best line-up ­– Glastonbury, Great Britain
Book music events for your summer trip to Europe
If you are hunting for good concerts this summer, European festivals often prove a worthy contender. Do make sure to research before you book your trip in order to find the right festival for you, whether it be indoors, in the countryside, or in the city.